About Dentistry Department
Services include dental implants, dentures, sensitive teeth care, crowns & bridges, extraction/fillings, teeth whitening, RCT, gum treatment (pyorrhoea), dental jewellery, dental cleaning and bad breath elimination. Other services include surgical extraction of impacted teeth, periapical surgery, cyst enucleation, facial trauma management and jaw correction surgery. 
Effective dental care is possible here as the dentistry department is fully-equipped with ultra modern equipments and facilities for orthodontic procedures, cosmetic modifications and oral surgical procedures. Wherever possible, there is emphasis on conservative treatment.
Our Dentistry Specialist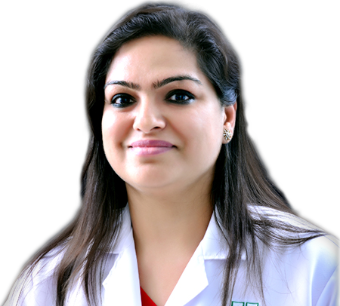 Dr KOMAL SHARMA
Specialist Endodontist
BDS, MDS
Muharraq (Bahrain), Riffa (Bahrain)
Request An Appointment +
View Doctor +
Ask a Question
Didn't find what you are looking for ? Write to Us.
Please fill in your personal details along with your question. We will keep your information strictly confidential.